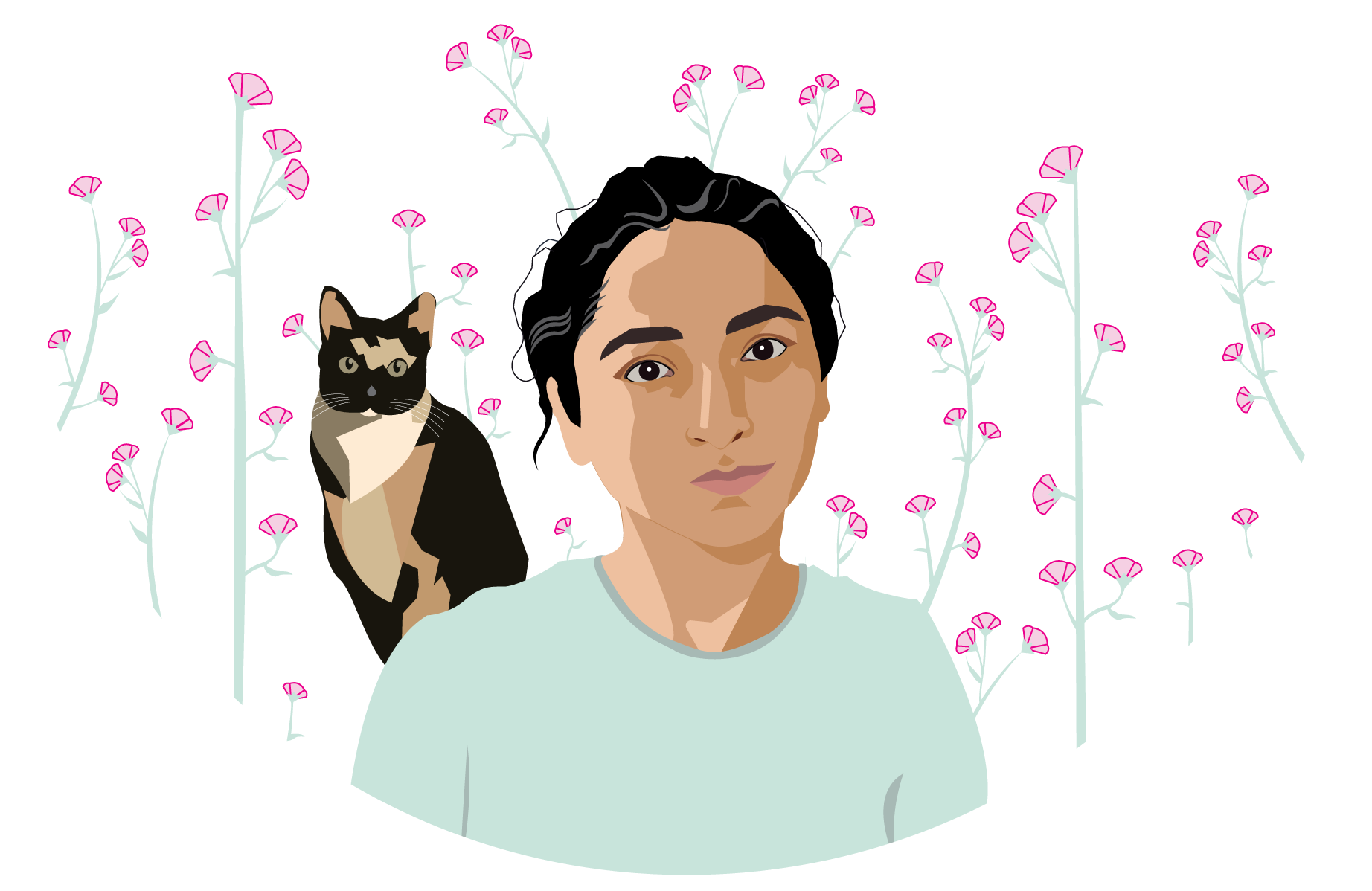 Hi! I am a product designer with a background in visual design, business, wellness and UX. I am passionate about designing user wellness-focused digital experiences. I have a decade of experience working with small and large businesses developing brand identity and illustrations and specialize in UI/UX, graphic design, and illustration.
 I have had the opportunity to work with companies like
Nokia, Bill and Melinda Gates Foundation, Crohn's and Colitis Foundation, NASA and TimeZero Enterprise
. If you'd like to see some older graphic design projects go here. I am partial to beautiful design informed by research and functionality. In general, I am curious about the design ecosystem; how design evolves around not only the user but also their environment. 
I strongly believe that learning diverse subjects and pursuing different interests empowers an individual's ability to better understand the world and therein design successful solutions. I have an
undergraduate degree in Visual Communications Design from Srishti School of Art, Design and Technology and a masters in Business Entrepreneurship from Baldwin Wallace University
. I love learning things so I take short courses every now and then to grow my knowledge and skills. When I am not designing, I enjoy books, yoga and running around with my pets. 

​​​​​​​​​​​​​​